This year's Boot Camp event included, for some of us, a leadership seminar in a mansion on Celebrity Island in Miami! Check out these short clips of the grounds: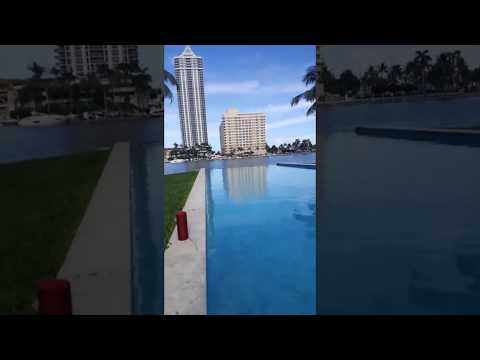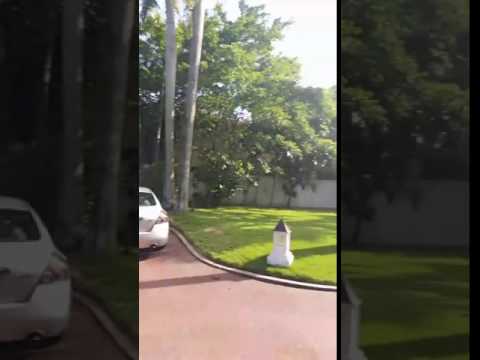 The whole trip was a combination of fun, productivity, and mega-inspiration. Two nights before Boot Camp started, on Wednesday, we sang karaoke at a bar called Ball and Chain, where I sung "Regulators" and "Bohemian Rhapsody." Thursday, we went to the mansion for part of the day. This is when the exciting updates to the company were revealed that have made me so psyched to take ACTION!  As a company, we've now transcended travel; the game has changed. We're taking it from 2.0 to 3.0, by accelerating our growth with technologies never seen before!
The Boot Camp event took place Friday and Saturday and there was an advanced training session for some of the reps on Friday night. There was also a Ladies Empowerment Meeting on Friday night, which Shequita attended. Everything else happened on Saturday, when the big announcements were made. The trainers focused on transformational growth in our businesses, teaching a lot about how to build. These events are really something; they have to be experienced to understand. There are also major parties throughout the event, including the really big, no –INSANE party on Sunday.  However, I opted to do some business planning, instead, at the hotel, before we flew back on Monday.  I was just too excited about getting the word out there about these new developments to party. I've been in this business for 8.5 years, and never have I been more inspired by what this amazing company is doing than right now!  This year's event made the biggest impact on me; I'm so energized now that I'm motivated to work harder than ever before, because it's so awesome.  If you want me to share it with you, let me know.